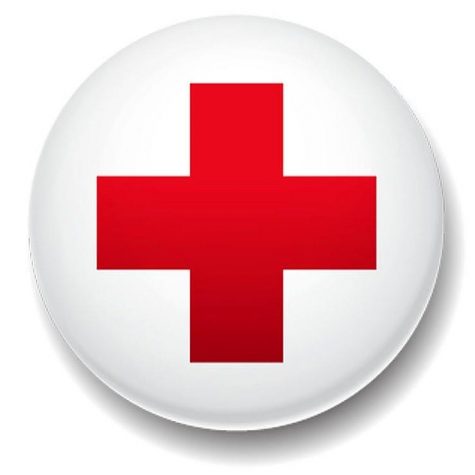 Ashley Jensby, Student reporter
February 26, 2020 • No Comments
A blood drive will be taking place at Southeast Community College in Beatrice on Thursday, Feb. 27. Carrie Puhalla, Student Activities Coordinator, stated that the drive...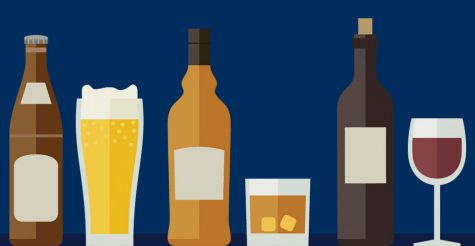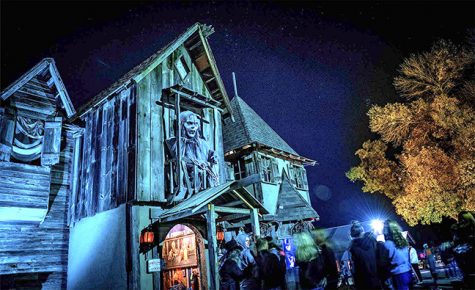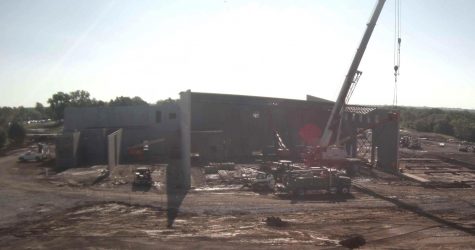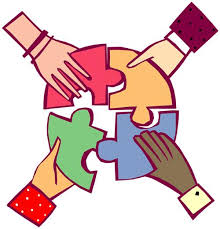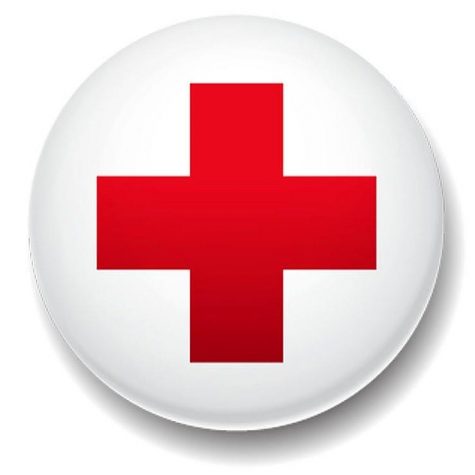 SCC Storm vs. Johnson County
Central Community College

69

Mar 1 / Mens Basketball

Fort Scott Community College

Feb 15 / Softball
Enter your email address below to receive our daily email updates.
Loading ...