The Storm Beat the CCC Raiders 85-65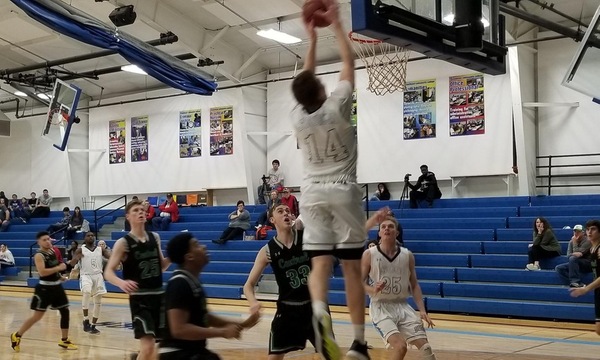 Ben Moss erupted for 19 points and Kenen Grey notched a double/double as Southeast took care of business in route to a 85-65 win over conference rival Central Saturday at the Truman Center.
Grey had an all-around great effort for the Storm, scoring 14 points, grabbing 10 rebounds, and garnering two steals in the winning effort.
Moss was a sharpshooter beyond the arc, hitting 5-8
The Storm surged ahead 16-6 early in the first half and cruised to a 51-32 halftime lead. SCC cooled off some in the second half, but held Central in check and cruised to the victory.
Jalen Patten-Croker added 12 for Southeast.
Central was lead by Tre'vion Crawford with 22 points.
SCC returns to action this Saturday as they host Division 1 North Platte in a Region IX match-up.