Advice for online learning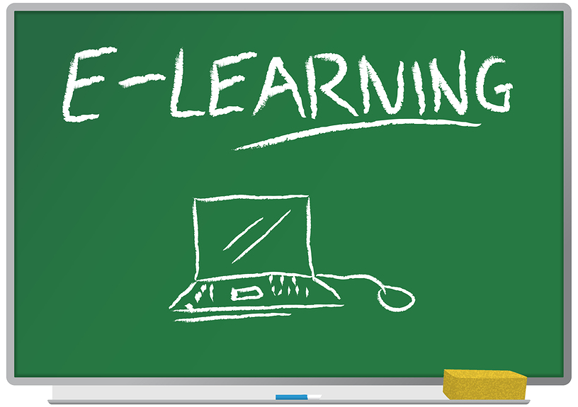 As a college student, one can either decide to go to actual school to take classes or have the online learning experience. Online learning is the option for individuals with hectic schedules that don't have time to just sit around in a classroom at certain times every day.
Individuals, like myself, don't always have time to attend classes and need the flexibility to be able to do class on their time rather than be there at a certain time.
If you are one of those individuals, here are a few tips to survive online learning effectively.
Before even starting classes, it is important to first examine the online classroom to get a feel and understanding of the website so it isn't so overwhelming when the class actually begins.
Also, setting up your profile will allow the professors to get to know you better and vice versa.
Remember that your first week of class is usually the introduction phase and understanding how to do the different assignment sections that may be required.
Don't take them lightly; make sure you absorb them so future classes are easier and so you get to know your other classmates.
Accessing the online classroom daily is important because sometimes you can miss deadlines, and it could have been prevented if you went on every day to double check. Be thorough and double check when submitting assignments to make sure it is completely submitted.
There are times where professors let you edit submissions until you finalize it, so not finalizing it shows incomplete. Try not to freak out and get overwhelmed, because it will only make the online experience more challenging.
I spoke to Holly Alm, an individual with four children and managed to get her masters and bachelors online. Holly Alm said, "Sometimes it makes you want to cry and give up, but online helped me manage it all a little better and be able to get my degree."
Those little tips will help guide you in online learning. Even though it may be difficult at times, using those little hacks will make online learning a great opportunity for you and allow you to learn on your time and what works for you.