Successful fall season comes to a close for Storm Softball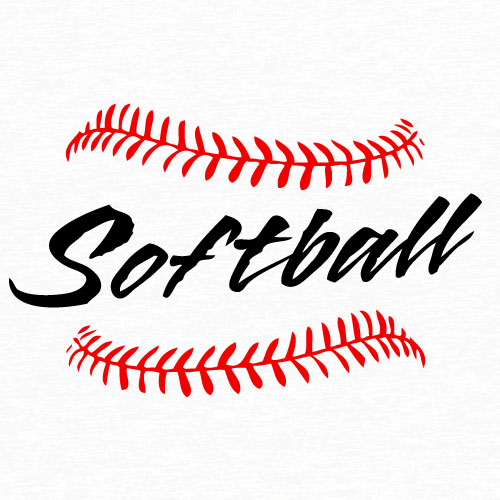 Hang on for a minute...we're trying to find some more stories you might like.
The fall season for the Storm Softball team is coming to a close the best fall season to date, according to head coach Robert Ginsburg.
Ginsburg said that "Storm softball continues to play well this fall after traveling to Nebraska Wesleyan yesterday (Monday, Oct. 2) in a rain make-up double header."
In game one of that meeting, Jenny Eacker pitched a seven-hit, one strike-out complete game, holding Wesleyan to two runs, one in the 3rd and one in the 5th.
The Storm defense played well, Ginburg observed, and on offense, the Storm plated two runs in the top of the 7th to tie the game at 2.
The Storm bats were silent for most of the game until Tayler Wendland hit a two-run double down the left field line with two outs to tie the game.
The Storm walked three times, and getting hits were Tayler Wendland with a double, Mariah Waters with a single, Jenny Eacker with a single and Hadlee Cerny with a single.
Game two had Jessica Lusk take the mound, and after giving up four runs in four innings, Bailey Rumery came in to stifle the Prairie Dogs bats over the next three innings.
Lusk gave up two hits, a walk and an error to allow Wesleyan to score its four runs, but Bailey came in and shut down Wesleyan in the 5th and 6th innings
Bailey allowed a walk and double in the 7th, but held Wesleyan without a run with a strong defensive play and throw from Jasmine Davis to Kelsey Markey tagging out a runner at third.
The Storm was only able to muster three hits, one each by Hadlee Cerny, Brooke Simonton and Jessica Lusk.
What held the Storm down was striking out nine times against the Wesleyan senior ace.
The Storm travel to Peru on Saturday to play its last games of the fall with game times at 1 and 3.
"This has been the best fall season for the Storm," Ginsburg explained, "and the team is looking to finish out the fall on a high note."
As Ginsburg reflects back on the season, he said, "I would especially like to thank the parents that have not only supported the team this fall but with short notice were there last night cheering on the team as they have all season."