Storm Volleyball Kickstarts Season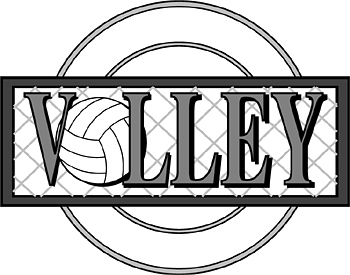 Matt Hagemeier, Sports Reporter
August 21, 2014
The SCC volleyball team kick starts the season on Friday, Aug 22,with the two-day/two-court RKP Classic held at the Truman Center.
Other teams participating include Cloud County, Highland Community College, McCook CC, Northeast CC and Northeastern Oklahoma.
Southeast will take on Cloud at 3 p.m. Friday and then return to face off against Highland at 7 p.m. On Saturday, Aug. 23, SCC will play Northeast at 9 a.m. and McCook at 1 p.m.
The Storm returns Allison Triplette, Emily Schrempp and Hannah Mitchell from last year's squad that went 13-20 on the season.
Head Coach Carrie Puhalla said that Schrempp will be the starting setter in a 6-2 offense that will feature two setters.
The coach said that Triplette has made "huge strides" since last year and will mostly play the right side. Puhalla added that Hannah Mitchell will play a "huge role" on the court.
SCC adds four players from the Omaha metro area. Amara Meeks, Kennedy Leach and Sydni Lee all played at Omaha Central, while Michaela Viloria comes from Bellevue West.
"I'm ecstatic that they all decided to come to Beatrice to play," Puhalla said of the Omaha newcomers.
"I believe that they add an extra competitive nature to the team…all of them played Club ball during the off season, and both of their teams made it to nationals," the coach added.
Serving as captains this year will be Schrempp, Triplette and freshman outside hitter Darby Hinrichs.