Storm Volleyball goes 1-3 in opening weekend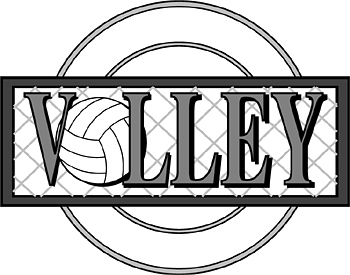 Matt Hagemeier, Sports Reporter
August 28, 2015
BEATRICE – The Truman Center was buzzing with volleyball action as the Lady Storm served up the start of the sports season, hosting the RKP Classic on Friday, Aug. 21, and Saturday, Aug. 22.
Southeast went 1-3 on the weekend, with the win coming against Highland Community College.
In the first game Aug. 21, the Lady Storm battled Northeast to five sets before falling. In the second game, Southeast got the upper hand on Highland, 3-1.
Highland had just finished a five set match with Cloud, and had to play SCC right away for the nightcap, while the Storm enjoyed a couple of hours of rest. Head Coach Carrie Puhalla said after the match that her team did not necessarily have the advantage.
"I was a little nervous about playing them," Puhalla explained. "They were more 'warm' than we were, and it showed in the second set … I really didn't want to go five (sets) with them."
Puhalla said Michala Viloria and Syndi Lee had a standout match for the team. Viloria had 19 kills while Lee had seven to go along with two blocks.
"Once (Lee) gets her timing down, she is really good on the blocks," Puhalla added.
SCC was not able to roll the momentum on to the second day, as they were swept by both Cloud County and Southwestern, 3-0. The team suffered a big setback early in the Cloud match, as Viloria left the game with an injury.
Puhalla said the team still needs to work on serving and serve receive as they move forward.
The Lady Storm will be back at home on Wednesday, Sept. 2, to take on McCook Community College.