Storm Softball falls to Allen Community College in double header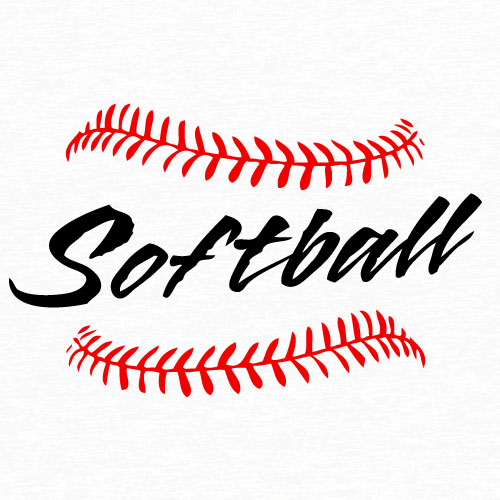 Hang on for a minute...we're trying to find some more stories you might like.
Storm Softball traveled to Iola, Kan., to start the season with high hopes after a strong fall and a spring mostly indoors.
Allen Community College had other plans as the Storm dropped both ends of the doubleheader.
Game one had Jess Lusk start and take a 5-4 lead into the top of the fourth inning.
Then the flood gates opened, and Allen scored 14 runs in the bottom of the fourth and defeated the Storm 18-7.
While the Storm committed four errors, the offensive highlights were Brooke Brestel going three for three with two towering home runs and four RBI's as Jessica Lusk went one for two with one double and two RBI's.
Game two had Jenny Eacker take the mound, but the Storm were unable to support her as the team committed seven errors and could only muster three hits.
Allen took game two 17-0.
The Storm hopes to re-group as it travels to Cottey College on Sunday with game times at noon and two.