Storm Softball continues struggles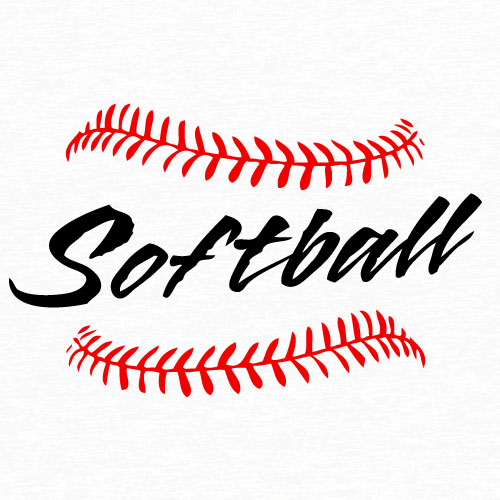 Hang on for a minute...we're trying to find some more stories you might like.
Storm Softball continues to struggle at 6 and 29 after returning from Columbus, where they team lost three and won one game against conference rival and leader Central CC.
The Storm lost two games to Hesston last week and then split with Allen CC.
The win came on a walk-off grand slam with two outs in the 8th inning  in game one from Alyx Gragg. The home run was her first of the year.
The scores were Hesston 8-4 and 7-6, SCC over Allen 9-6 and Allen in game two 13-0.
The Storm then travelled to Columbus for a two-day, four-game series that could determine the leader for the Region IX Tournament.
Day one had the Storm pound out 17 hits but lose 10-9 in 9 innings.
Errors cost the Storm the opportunity to win this game.
Game two had Central win 11-1, the lone run on Kelsey Markey's third home run on the year.
Day two was similar to the second game on day one as the Storm was not able to figure out the Central pitcher and managed only one hit in an 8-0 loss.
The final game had the Storm fall behind early 4-0, but the team fought back to secure a 15-hit 13-8 final score. The win was Kim Whiting's first of the season in a complete game performance.