Storm softball captures first regional title in program history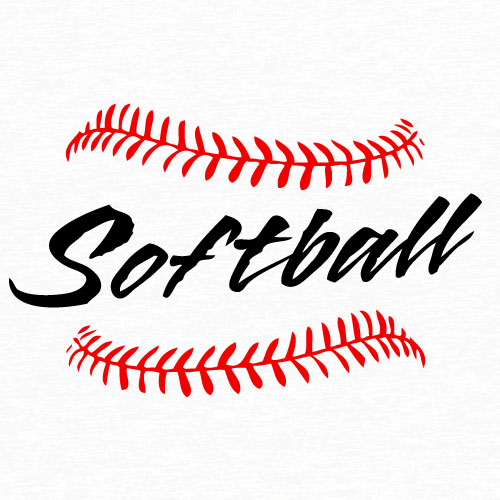 Hang on for a minute...we're trying to find some more stories you might like.
Southeast Community College head softball Coach Bob Ginsburg knew heading into last weekend's Region IX Tournament in Columbus that his team was ready to do something special.
"The girls put it together," Ginsburg said. "We went into this tournament knowing that we would determine the winner."
The Storm won the tournament for the first time in program history, defeating the host team Central Community College 6-5 in eight innings to open play, North Platte Community College 10-5 in Game 2 and CCC 4-1 for the championship.
SCC, 25-23-1, will host the winner of the Region 11B Tournament that has been plagued by rain. The District G best-two-of-three series will be played May 7 (at 1 and 3 p.m.) and May 8 (if necessary) at Hannibal Park in Beatrice. The winner advances to the National Junior College Athletic Association Division II Tournament May 18-21 at Traceway Park in Clinton, Mississippi.
Ginsburg said his team is playing good softball at the right time.
"We struggled this year against both Central and North Platte," the third-year coach said. "We split with North Platte when they came here, but when we traveled back from our spring break trip (March 22), they took us apart. They beat us two games by a combined score of 32-1.
"For us it was a learning process. Against Central, we played two games in Beatrice and they beat us 6-1 and 3-1. We were just coming off a great start (to the season) and got cold."
On April 13 the Storm traveled to Central and split games, losing 12-3 in the opener before winning 9-0, the first win over CCC during the regular season in three years. Ginsburg said sophomore pitcher Megan Hartman from Lincoln Southwest "had as dominant a pitching performance she's had in her two years" in the second-game shutout.
"That set the stage," Ginsburg said. "Coming out of that weekend, I knew we were making changes and correcting problems that needed to be corrected."
Ginsburg shuffled the lineup, among other things, and SCC began to improve in many facets of the game. The Storm closed out the regular season winning four of their last six games.
SCC began playing intercollegiate softball in fall 2010 with an exhibition schedule. The spring 2011 campaign was SCC's first of competitive softball. The first few seasons were challenging, as was Ginsburg's first, when the Storm won just three games out of 40 contests. Southeast finished last season with a 15-35 record.
"The 3-37 team, they were not athletes, but they had heart," Ginsburg said. "From the very beginning to the very end, they set the stage for Megan Hartman's recruiting class to come in and for the current class. It was that group that showed the student-athletes that Southeast Community College is a community college where you can start your education and play serious softball."
Last fall Ginsburg had an inkling his 2015-16 squad could win some games this spring.
"I knew when we got together in the fall that this team had what it took to play softball the way SCC needs to play," he said. "We're playing in the district championship.
"At breakfast on Friday a group of girls came up to me and said, 'coach, do you know we're three wins away from going to nationals?' It choked me up. I responded, I've never heard that commitment from softball players here at SCC. And with that commitment, we're moving forward, and nobody's going to stop us."
Five Storm players earned spots on the Region IX All-Tournament Team. They are Hartman, freshman Brooke Brestel from Lincoln, freshman Aryssa Borrenpohl from Beatrice, sophomore Alexis Graewe from Lincoln (Lincoln High), and freshman Ashten Vater from Beatrice.
Hartman, Brestel and freshman Savannah Grabowski from Beatrice earned spots on the All-Region IX Team, and Ginsburg was named Coach of the Year.
Also, for the third consecutive year, the Storm won the Sheila R. Worley Sportsmanship Award.
"This award usually goes to the last-place team," Ginsburg said. "Not only did we win Region IX, we won the Sportsmanship Award. That's a testament to these girls believing in each other."
Ginsburg said the improvement in the Storm softball team will benefit recruiting.
"This program and these girls are seeing what the future of athletics will be like at Southeast," he said. "We're going to hear from more athletes who realize this is the place to start their college education and play softball. We have a high GPA (grade-point average). We're making this available to girls, and they're seeing it."