SCC unveils new app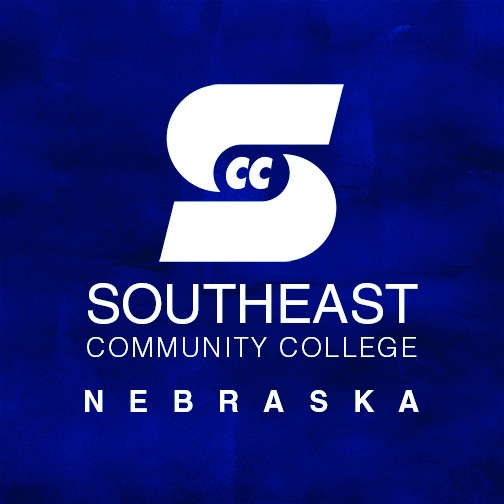 Hang on for a minute...we're trying to find some more stories you might like.
Last quarter, the official Southeast Community College mobile app was released. The aim of the app is to bring the SCC Hub to your fingertips.
"We wanted to take everything the hub offers, and bring it directly to students' fingertips," said Administrative Director of Public Information and Marketing Stu Osterthun.
The app will allow the user to look at and access all their classes. They can also pay for their classes directly from the application.
The app also lets students use all the Moodle course resources available.
It will also give students a directory of important phone numbers. Along with that, students can view a map of the school to help figure out where to go.
"We want to give students an easier, more efficient way to access all their SCC resources," said Osterthun.
Any students or staff interested in downloading the app can go to the Apple app store or Google play app store, depending on the type of phone.
The next step is to search "SCCNeb," and it should be the first thing to pop up.
In order to access Moodle resources, there is another app to download, "Moodle Mobile," but the SCC app gives a direct link to it when a student tries to access it.
If there's any issues with the app, there is a tab that allows the user to access the Student Help Desk, which can help with any troubles or concerns about the app.
At the moment, there have been a little over 1200 downloads of the app, 824 downloads from the Apple store and 467 from the Google Play store.
There will be an update to the app in the coming months that should allow students to complete even more tasks.