Milford chili cook-off set for Thursday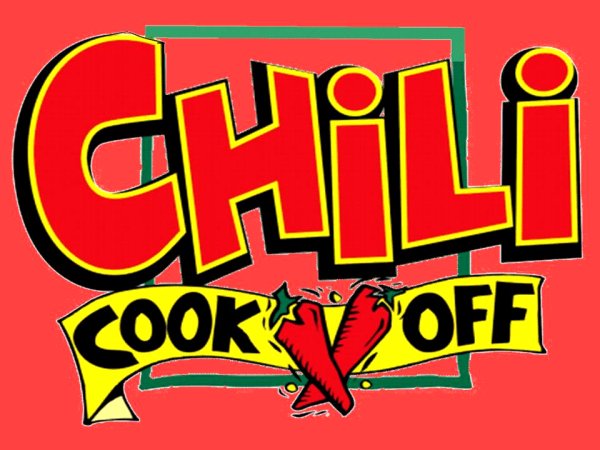 Abby Sauberan, Student Reporter
February 19, 2019
For free chili and the chance to win a prize, Milford bookstore's chili cook-off is the place to be.
On Thursday, Feb. 21, Milford's bookstore will be hosting its 7th annual chili cook-off.  All Southeast Community College students and faculty can sample the chili made by the competitors and vote on their favorites.
When people arrive, they get a tray with sample cups and a ballot. They can then go through all the chilis, taste them and vote on their favorite.
Once the chili is gone, the people in charge tally the votes and announce a winner.
In the past, some of the prizes have been $100 Visa gift cards or a crockpot.
The idea for the cook-off began in 2013 after the bookstore wanted to host a fun event for the students.
Sarah Jones, one of the faculty members in charge of the event, said, "I think the third or fourth Thursday of February is always national chili day, and we're like, well, that would be kind of fun," Jones added. "We [the bookstore] always try to do something fun each quarter to give back to the students cause coming in and buying books isn't always the most fun thing."
She says the event has proved successful over the years, and every year, they've had about ten people supplying chili. Jones approximated that there have been many more in attendance.
As well as chili, "More often than not, we have a student organization sell cinnamon rolls as a fundraiser," Jones said.
Since chili and cinnamon rolls is a Midwest tradition, she says they make a perfect addition to the event.
To sign up for this event or to get more information, talk to someone at the bookstore. The faculty in charge of this event are Sarah Jones and Nancy Jantze.