Lady Storm wins five-set thriller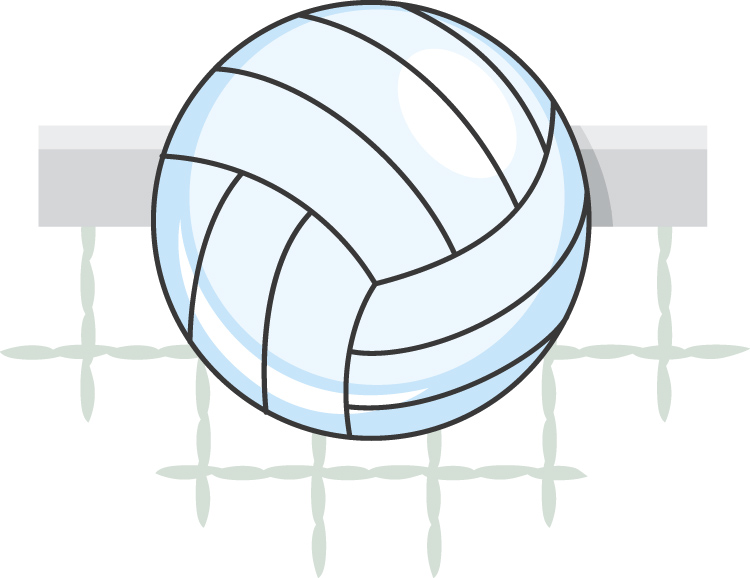 Matt Hagemeier, Sports Reporter
October 8, 2014
The SCC Lady Storm won a five-set thriller (24-26, 23-25, 25-11, 30-28, 15-9) over the 15th ranked North Platte Lady Knights Sept. 25, at the Truman Center.
Southeast dropped the first two sets that featured several ties and lead changes. But in the 3rd set, the Lady Storm dominated.
"We had the crowd here tonight and that gave us momentum," Head Coach Carrie Puhalla said.
"We missed several serves in the first two sets, (but) we served better and that got us right back in it," the coach added.
SCC tied the match up 2-2 , after a marathon 4th set in which the Lady Storm had to score 30 to secure the win.
North Platte was in control of the 5th set 9-6, when the Lady Knights committed a mental error that swung the momentum over to Southeast.
NPCC server Joli Hopping was given the signal to serve, but she was looking over to the bench for a substitution. The officials called an infraction on The Lady Knights , and awarded a point and the serve to the Lady Storm.
"I think they got out of rotation and were confused," Puhalla said.
The error made it a 9-7 game. A hit out of bounds for North Platte and a kill by Allison Triplette tied it up 9-9.
After a Lady Knight timeout, Triplette would notch another kill and SCC never looked back for the 15-9 set and match win.
Puhalla said it was a "big" win for the team.
"It's a conference game and that determines region seating," Puhalla added.
Michaela Viloria led SCC with her third double/double of the season, getting 11 kills and 27 digs.
"She goes after everything, and she reads (the offense) really well," Puhalla said.
Amara Meeks was a dominate force in the front line, knocking down 20 kills for a .704 hitting percentage.
North Platte was led by Samantha Kennedy, also with 20 kills.
Puhalla said the win was her first over North Platte.
"This is sweet…I'm happy right right now," Puhalla concluded.