Lady Storm falls in overtime to Cottey College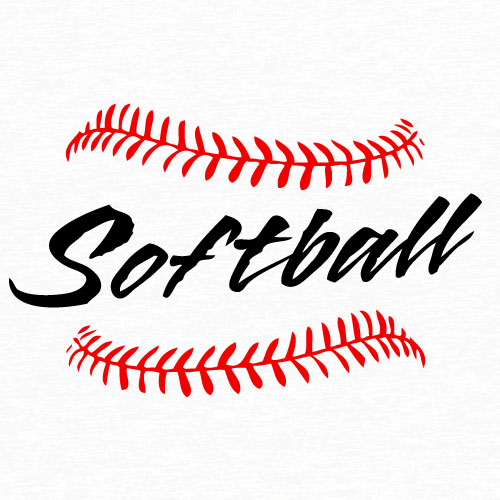 Hang on for a minute...we're trying to find some more stories you might like.
After opening the season losing a double header at Allen, the Storm looked to re-group as it travelled to Cottey College for a Sunday doubleheader.
Game one had Jenny Eacker take the mound, and Cottey threw a no-hitter as the Storm bats remained quiet from the Allen games.
The game ended in five innings 8-0 as Cottey's bats came alive even with the Storm defense making improvement from the previous day's games.
Game two was a major change from the first three games.
At the top of the first inning, Jenny Eacker hit a single, and Cassidy Burkhardt followed with another single, followed by Brooke Brestel getting a walk with a full count.
On the next pitch, Jessica Lusk launched a towering shot to left field making the score 4-0.
Cottey scored once in the second, and the Storm scored two more in the third with a Brooke Brestel home run, her third of the season.  Additionally, Jess Lusk hit a scorching double into left field and scored on a double by Sara Collins.
The score was tied going into the fifth inning when Jess Lusk walked, Alyx Gragg hit a double, Sara Collins got on base on an error and Abbi Greuter hit a single-scoring four runs at the top of the fifth.
Cottey matched the four runs in the bottom of the inning.
The sixth inning had both teams score twice.
Jessica Lusk hit another double, Kelsey Markey also hit a double with Jess Lusk scoring on a single by Sara Collins and Alyx scored on a sacrifice bunt by Abbi Greuter. The score was 12-12.
In the seventh inning, the Storm loaded the bases with a single by Jenny Eacker and Cassidy Burkhardt and a walk by Jess Lusk, but the Storm was unable to score.
Cottey was also unable to score in the bottom of the seventh, and the game went into extra innings.
The Storm went down in order, and after getting the first batter on a pop fly to the catcher, Jess Lusk walked the next batter, followed by the fifth home run of the day by Cottey to sweep the Storm.
The final score was 14-12.
Kim Whiting pitched an inning of relief, keeping her ERA at 0.00
The Storm next play at Hesston CC on Saturday, Feb. 24, and then travel to Cloud County for a doubleheader on the following day.