It's basketball time again at SCC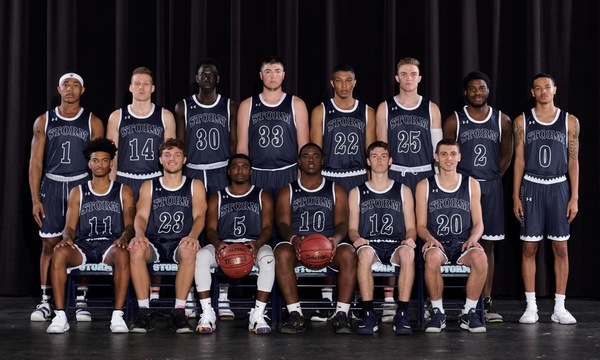 It is basketball season once again at SCC, and Head Coach Joel Wooton will have plenty of fresh faces to work with this year.
The team struggled last year to a 4-27 record, and the coach often cited a lack of team chemistry for many of the woes experienced during the season.
Southeast will need to replace the production of Jalen Wilkins-McCoy (15.2 ppg.) and Daniel Quesenberry (12.6 ppg).
However, the team returns Kalem Hardaway, who averaged 13.8 points a game, and sharpshooter Darian McDonald, who averaged 41.8 percent from beyond the arc.
The coach is excited about several of the newcomers including Ben Moss  and Jalen Barker.
"We have two pretty good points guards and a solid 3," Wooton said. "Our offense should be spread out, because we have several guys who can handle the ball."
Dylan Ryburn gives the team a reliable third option at point.
SCC lacks a true big man to play in the paint, but Wooton added that he is not really worried about that.
He says feels he can match up with some of the bigger D1 schools by utilizing the quickness at the guard positions to make up for the lack of size.  The team's tallest player, Kyle Grimm, stands at 6'7; three other players stand 6″6.
The coach said fans who come out to see the team will be entertained.
"We have a lot of guys who can shoot the ball. We play fast and can put up a lot of points," Wooton added.