Health Fair set for Wednesday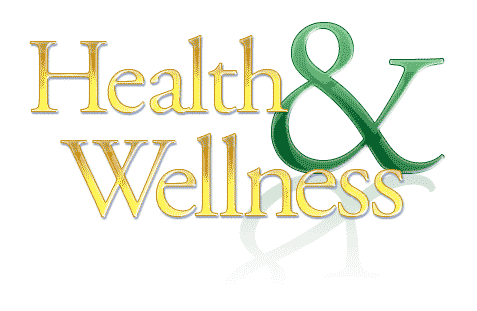 LINCOLN – The SCC Health Fair has been alive for over five years, and SCC wellness and fitness director, Allie Buesing, is in the midst of planning the next one.
This next one is planned for Wednesday, May 23, from 10 a.m. – 1 p.m. in the campus gym.
The health fair brings in a lot of different companies, SCC staff and students into the gymnasium to get them involved with their own health and wellness.
Buesing says, "The purpose of the health fair is to educate students and staff about their mental, physical and environmental health by making connections and familiarizing themselves with various organizations in Lincoln."
This year, Buesing began the planning in early March by sending formal letters to local health vendors and organizations, asking them to register for this year's health fair.
Buesing has been the wellness and fitness coordinator at SCC since October 2016 and is expecting 15-25 vendors at the 2018 health fair. Buesing says she would like to see even more vendors as her time at SCC goes on.
Eat Fit Go, Lincoln Chiropractic, Parks & Rec., and several local dentist offices usually make an appearance at the fair educating about their services and even offering coupons and discounts.
Focusing on overall health and well being, especially stress relief for college students is very important to Buesing and the rest of the staff.
She urges students and staff to attend the health fair on Wednesday because "it is a great way to find resources within the community and to get people aware of their own health and wellness."