Global Education Week events begin today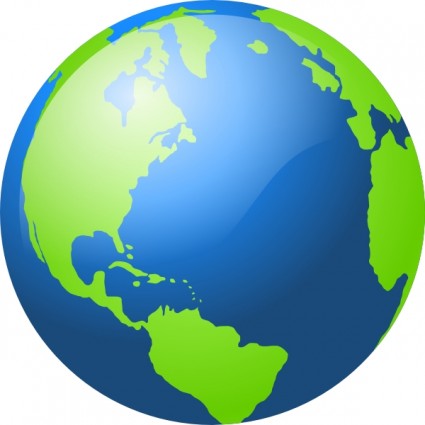 Global Education Week (GEW) is a week of activities and events, for students, hosted by Southeast Community College Lincoln (SCC) the week of November 13-16.
The focus of hosting events for GEW is "to provide an opportunity from the college to help everyone learn more about the world and other cultures," explained Social Science Program Chair Dr. Rose Suggett.
On Monday, Nov. 13, Nicole Trevena-Flores, instructor of social science, and Jill Sand, dean of Health Sciences Division, will share information with students about Summer 2017 student study tours as well as upcoming opportunities from 12:30 – 1:30 p.m. in room V107.
In the past ten years, multiple departments have hosted global study tours to other countries including Italy, Greece, England, Scotland, France and Kenya.
Beginning at 11:30 p.m., Tuesday, Nov. 14, students will be able to relax and watch a movie, "He Named Her Malala," with provided snacks in room U113.
For Wednesday, Nov. 15, SCC will be hosting a panel of speakers that will share their personal immigration experiences with students from 12:30 – 1:30 p.m. in room V107. The speakers are to be announced.
Thursday, Nov. 16, will be an international food day from 12 – 1 p.m. held outside the student center.
Provided foods will include Oxtail curry, a spicy chicken dish, Indian rice, Russian cabbage wrappers, homemade French bread, a Jordanian dessert and a Greek Baklava dessert.
As Suggett said, "It is the SCC mission to provide [opportunities] to everyone, but it can be challenging to schedule events to get the most people to participate," and for this reason, there will be no events held on Friday, Nov 17.
As well as educating students, SCC is continually providing opportunities for staff to better their understanding of how to incorporate different cultural learning techniques into the campus' ever evolving curriculum.
During the year, staff attend a week long session to develop curriculum workshops though Midwest Institute (MI). Then, throughout the quarter, staff collect information and experiences from the classroom back to MI to better understand and improve the impact global culture has on students.
All faculty and students are encouraged to participate in events and learn about our community.