Free counseling available for students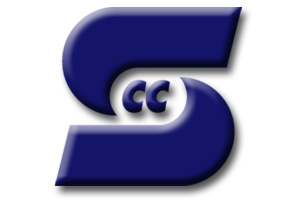 Hang on for a minute...we're trying to find some more stories you might like.
For students who are unaware, SCC has a free counseling service for students.
All students on the Lincoln campus need to do is make a visit with either Kevin Forch or Vicki Fisher, who is also in the Student Success Center, so that an appointment can be made to suit your needs.
Forch is the Director of Student Services and Fisher is the Trio Director.
Times of availability are Monday through Friday from 7:30 a.m. to 7:30 p.m., and appointments are usually available within one to two business days after the initial set up.
Students on the Beatrice campus can contact Margarita Feyerherm, and those on the Milford campus can contact Rob Koch.
Students are granted with up to 15 free individual sessions and 10 group sessions. After that limit is reached, students can meet with Theresa Webster for further decisions to be made
The counseling service is designed to help students with whatever personal problems they have on their mind, whether they are school related, relationship issues, addictions, abuse or something else.
"There is no shame in seeking help in wanting to talk to others for whatever reason it may be," said Forch.  "We are here to help and so don't be afraid."
Forch continued, "There is always help available. You can accomplish a lot more than you think you can. We are here to provide the assistance that is for those individuals."
There are hopes that there will soon be an on-site counselor in the near future, but for now appointments are the way to go.
The counselors are graduate students from both UNL and Doane University, so students are getting help and advice from those of experience, Forch said.
For any further information, visit the Student Success Center or visit online at https://www.southeast.edu/caps/.