Career Fair set for Tuesday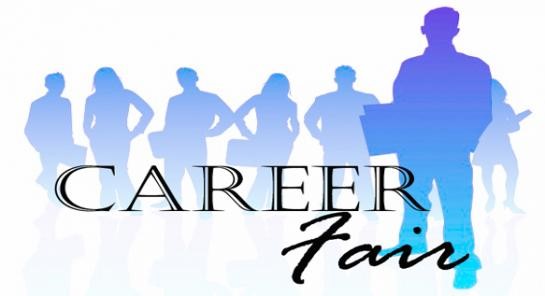 Katie Wilhelm, Student Reporter
March 4, 2019
MILFORD – Southeast Community College will be hosting its annual Trade & Industry Career Fair on Tuesday, March 5. This career fair will be held on the Milford SCC Campus, located in the gymnasium at the Welsh Center.
The fair will run from 10 a.m. – 12 p.m. and will showcase 134 registered companies with booths set up for students to have the opportunity to walk around and network with hiring corporations.
Companies like Molex, LES, Tri-V and Acuren will be in attendance of the career fair and will be available to meet and talk with students about current positions they have available.
Some employers may want to conduct interviews following the career fair so SCC will have private rooms available if given the opportunity for an interview.
The Trade & Industry Career Fair is an open house, walk-through type of event but Shelly Tolle, Career Services Specialist at Southeast Community College, recommends that students take the time before the career fair to map out which companies they would like to talk to and where they are located in the gymnasium.
"Students should bring an updated resume if they have one, and it's always good to bring a couple questions that they can ask each employer," Tolle advised.  "I would also recommend bringing a notepad and pen to write down contact information."
Since these are employers who are looking for candidates to hire, students are encouraged to dress to impress or dress as if they are going in to an interview.
They will receive a booklet along with a map of information about all the companies that will be in attendance.
The Trade & Industry Career Fair is for all students from all SCC locations but is not limited to only SCC students.
Anyone can attend the fair, including alumni.
Questions concerning the Trade & Industry Career Fair can be directed to Shelly Tolle at [email protected]