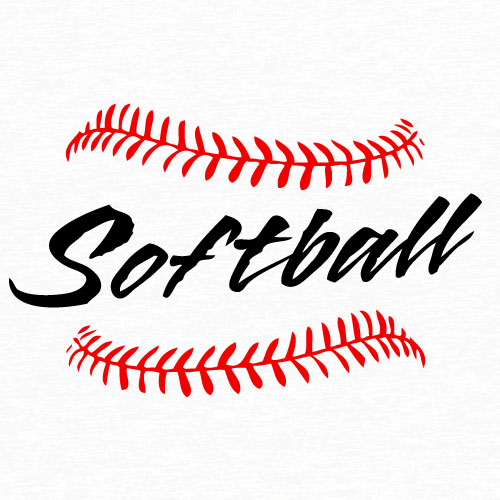 Storm Softball will be hosting the District G Championship after its Region IX win last weekend.
In the championship, Storm Softball will face Des Moines Area Community College out of Boone, Iowa.
The DMACC Bears will be going into the tournament with a 48-6 record and a nine-game winning streak.
The SCC Storm are also going into the championship with a winning record (25-23-1) and on the heels of winning its first regional championship.
With the youth tournament in Beatrice this weekend, the Championship series was moved to Council Bluffs, Iowa, and the games will be played on the campus of Iowa Western on Saturday and, if needed, Sunday.
Games on Saturday will be at 1 and 3 p.m.
Sunday's game, if needed, will be played at 1 p.m.
This is a best of three series, and the winner qualifies for the NJCAA Division II Softball Championship tournament in Clinton, Miss., to be held Wednesday, May 18, through Saturday, May 21.