Storm falls to No. 9 DMACC in district play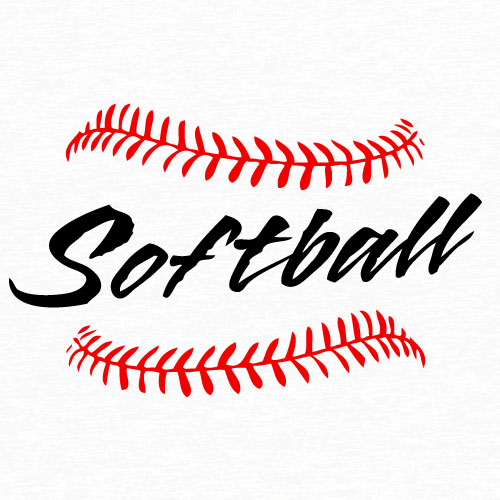 Hang on for a minute...we're trying to find some more stories you might like.
Storm Softball took on the No. 9 team in the country in DeMoines Area Community College in a best of three series to determine the District representative for the NJCAA Nationals this week in Mississippi.
Game 1 had Megan Hartman, No. 3 in the country in strikeouts, taking on DMACC's ace Kenzi Ihle, the No. 1 pitcher in strikeouts in what turned into a pitcher's duel.
DMACC came into this series having hit 77 homeruns.
There was no scoring until the top of the third inning when the first DMACC batter walked, stole second and scored on two fielding errors by the Storm defense.
There was no other scoring for the game with DMACC taking game 1, 1-0.
For the game, Megan Hartman's numbers were seven innings pitched, three hits, one unearned run, three base-on balls and five strikeouts.
On offense, the Storm had three hits, including a gap shot double by Brooke Brestel with one out giving the Storm runners on second and third, but the Storm went down on strike outs to end the inning.
Ellie Edmond started game two, and DMACC took advantage of passed balls and throwing errors to score the first run but left two runners on to end the inning.
Ellie Edmond settled down in inning two, but in the third inning, DMACC had three hits, including a home run, the only one of the day, to take a 4-0 lead they added to in inning four.
Edmond's was relieved by Megan Hartman, who shut down DMACC, but with the score 7-0 and the Storm not able to hit DMACC, the damage was done.
For the game, the Storm left four runners on base but were only able to muster three hits.
The Storm record is also a school record 25 wins, 25 losses and 1 tie.
Storm Softball loses Megan Hartman (Peru), Alexis Graewe(Peru), Callie Pinkham(UNK) and Kristin Thomas(UNO) to graduation, but according to Head Coach Bob Ginsburg, "the future is bright with a strong nucleus of returning team members and another strong recruiting class."