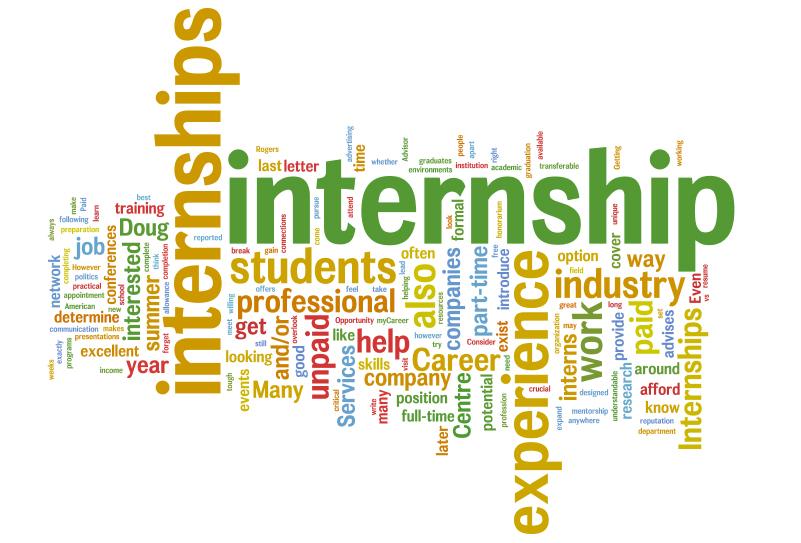 LINCOLN—Learning the fundamental concepts of electronics in class and applying them in the lab will be enough to get a good job when a student graduates, but building a solid foundation with experience in an internship will put students in a better position for the job they want.
Internships can play a vital role in a student's success while in class and with time in the lab pretty limited, the more experience students can gain outside of class and lab the better prepared they will be for the particular job they are after.
The completion, in 2016, of remodeling and updates to the electronics labs shows that this course is constantly changing in order to keep up with the career field.
Some of the newest additions include all new benches and lighting, a new lab that focuses on Industrial Automation and Robotics—including three new Fanuc Robots, an IPC (Interconnecting and Packaging Electronic circuits) soldering certification and refocusing of the troubleshooting class with more emphasis on A/V (Audio/Visual) commercial installation.
Russ Kreis, Electronics Systems Instructor believes "learning takes more than just seeing material, you have to 'do it' to fully ingest the material."
According to Melissa Benca, director of career services at Marymount Manhattan College in New York City, "Internships have become key in today's economy," Benca told CNN.
The ability for a student to have an internship listed on their resume puts them in a better position in an interview as employers usually seek candidates with some level of experience and having that experience generally takes care of the skills required field on the job listing.
Electronics Systems Instructor, Jeff Ives says, "Internships can provide a valuable bridge between the classroom and the real world."
The biggest benefit in Electronics Systems technology to students is that many local employers are willing to hire Southeast Community College students enrolled in the program as many of the employers have come from SCC themselves or hired previous graduates and are familiar with the course and the high level of academics it encompasses.
One such company that offers internships here in Lincoln is Duncan Aviation.
Repeating the instructors recommendations as to when a student should begin looking for internships, "we generally look at intern applicants after their fourth quarter" says Rod Walther, Navigation and Communication Systems Team Leader in the Avionics Shop. "At that point, we know the student looking for an internship has most of the basic knowledge that will allow them to connect what they've learned in class to actual equipment in the field."
Employers like hiring interns since the company and the student are not making a large commitment.
"It gives us a chance to see if the student will like it here and be a good fit with our team," says Walther, "and if the student decides this particular job is not for them, at least they were able to gain some experience, earn a paycheck and we (Duncan Aviation) were able to feel them out and not have to make a huge investment."
Most internships allow students the flexibility to make their own schedules and work around their classes, but the general consensus is that most companies want their interns to be able to work at least 20 hours a week.
If a student is really motivated and has the free-time, "a student certainly has the opportunity to work overtime (over 40 hours) but we don't want their school work or grades to be affected," says Walther.
An internship can greatly increase a student's learning and absorption of the material, but some students have families or other jobs that can limit their availability.
These obstacles should not discourage any student from checking internships out as some companies may be even more flexible with schedules and minimum hour requirements.